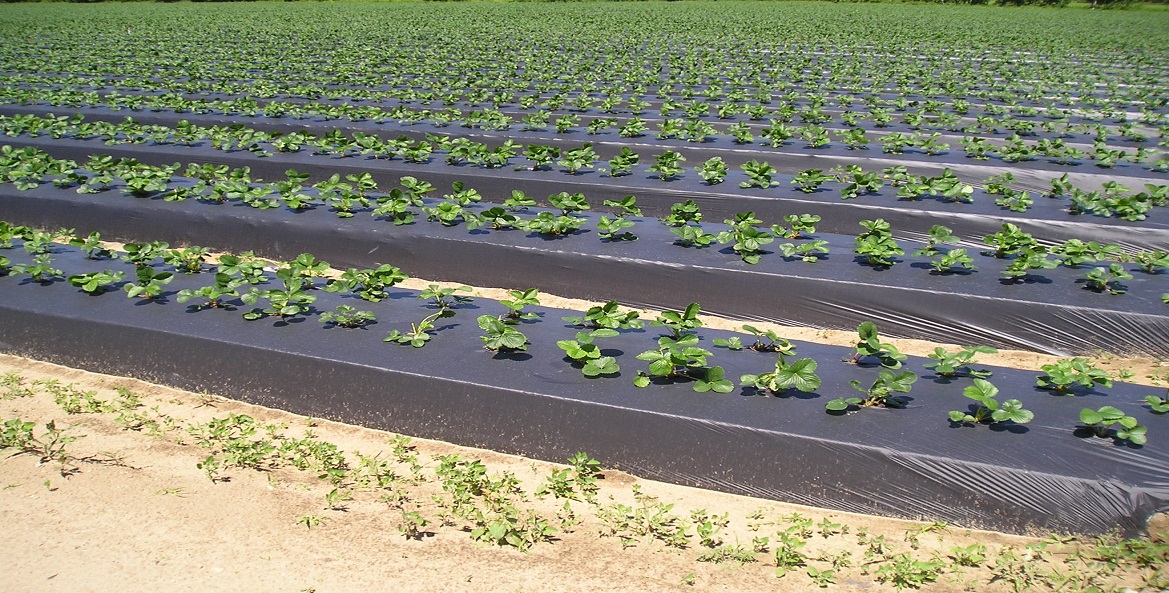 1. Shade fabric absorbing 90% of sunlight.
2. It is made from 100% PP polypropylene standard material.
3. It is UV stabilized to hold up under the most extreme solar conditions.
4. It can be used for a variety of applications: wind and privacy screen, as an anti hail net and anti bird protection net.
5. Knitted nets are made from 100% UV stabilized polyethylene.
6. Its unique lock stitch construction which allows client to cut the fabric with scissors without further unraveling.
In agriculture sectors farmers are harassed by some various insects like Whitefly, scale insects attack on crop, flowers or some ornamentals plants and vegetables. Insect repellent fabric are cover and stretched in such way across open air plantation so the insects does not get entry or climate does not affect the plants or crops from any way.
1. Fabric like woven and non woven or knitted fabric designed to protect the crops, flowers or vegetables from cold, frost, insects and various environmental conditions.
2. The fabric protects the crops from direct sunlight and retains heat radiating from ground at night.
3. It protects the crop, flowers or nursery ornamentals 24 hours a day.
Hail protection net used to protect the fruits from damage during heavy wind flowing across the crops with passing plenty of sunlight to plant. Anti hail net are use to protect he crop and stop hail damage for varieties of crop.
A crop, flowers or generally tree protected from direct wind are healthier, reach the full growth and gives higher yield. Anti hail nets or wind break fabric protect the crops for higher yields and profit.